The benefits of learning to code for children – In today's digital age, coding has become an essential skill, and it's never too early to start learning. Coding, also known as computer programming, is the process of designing, writing, testing, and maintaining software. In this article, we will explore the benefits of learning to code for children.
Read Also : Helping Your Child Overcome Shyness
1. Introduction
Coding is a valuable skill for children to learn because it teaches them how to think logically and systematically. It also encourages creativity and problem-solving skills, which are essential in today's ever-evolving digital world. In addition to these cognitive benefits, coding provides numerous practical benefits that can be applied in daily life. Let's explore these benefits in more detail.
2. Enhances Problem Solving and Logical Thinking Skills
Coding requires children to break down complex problems into smaller, more manageable parts, and then come up with a logical solution. This process enhances their problem-solving and logical thinking skills, which can be applied to other areas of their lives.
3. Boosts Creativity and Innovation
Coding allows children to express their creativity and innovation by creating unique programs and applications. This skill can be applied in various fields, such as music, art, and game development.
4. Develops Persistence and Perseverance
Coding is a process that requires persistence and perseverance. Children will encounter errors and bugs that they will need to troubleshoot and solve. By overcoming these challenges, children learn to persevere and develop the mental toughness necessary to tackle difficult tasks.
5. Fosters Collaboration and Communication Skills
Coding also fosters collaboration and communication skills. Children often work in teams when developing software, and they must communicate effectively to ensure that the project is completed successfully.
6. Improves Math and Computational Skills
Coding involves math and computational skills such as algebra, geometry, and trigonometry. By learning to code, children will develop their math skills and gain a better understanding of how math can be applied in real-world scenarios.
7. Provides Career Opportunities
Coding is an in-demand skill in today's job market, and children who learn to code will have a competitive advantage in their future careers. Additionally, coding provides children with the opportunity to explore various career paths, such as software development, web design, and cybersecurity.
8. Encourages Entrepreneurial Spirit
Coding provides children with the skills necessary to create their own software and applications. This skill can inspire an entrepreneurial spirit, encouraging children to create their own businesses and pursue their passions.
9. Enhances Cognitive Abilities and Brain Development
Learning to code enhances cognitive abilities such as memory, attention, and concentration. It also stimulates brain development, which can improve overall cognitive function.
10. Promotes Digital Responsibility
Coding teaches children about the importance of digital responsibility, such as online privacy, cybersecurity, and appropriate online behavior. These skills are essential in today's digital world.
11. Helps Children Understand Technology Better
Coding allows children to understand technology better and how it works. This knowledge can help children make better decisions when using technology and navigate the digital world with more confidence.
Read Also : How To Foster Independence In Your Child
12. Increases Confidence and Self-Esteem
As children learn to code and develop their skills, they gain a sense of accomplishment and increased confidence in their abilities. This can lead to improved self-esteem and a more positive outlook on their potential for success in other areas of their lives.
13. Conclusion
Learning to code offers numerous benefits for children, from enhancing problem-solving and logical thinking skills to promoting digital responsibility and providing career opportunities. By developing their coding skills, children can gain a competitive advantage in today's digital world and explore various paths to success.
Read Also : Supporting Your Child'S Love Of Science
14. FAQs
What age is appropriate for children to start learning to code?

Children as young as 5 or 6 years old can start learning to code using age-appropriate tools and resources.

Is coding difficult for children to learn?

Coding can be challenging, but with the right tools and resources, children can learn and excel in coding.

Do children need access to expensive technology to learn to code?

No, there are many free and low-cost resources available for children to learn to code, including online courses and coding camps.

What are some fun coding projects for children?

Some fun coding projects for children include creating their own games, animations, and websites.

Can learning to code help children with other academic subjects?

Yes, learning to code can improve children's math and computational skills and enhance their problem-solving and logical thinking abilities, which can be applied to other academic subjects.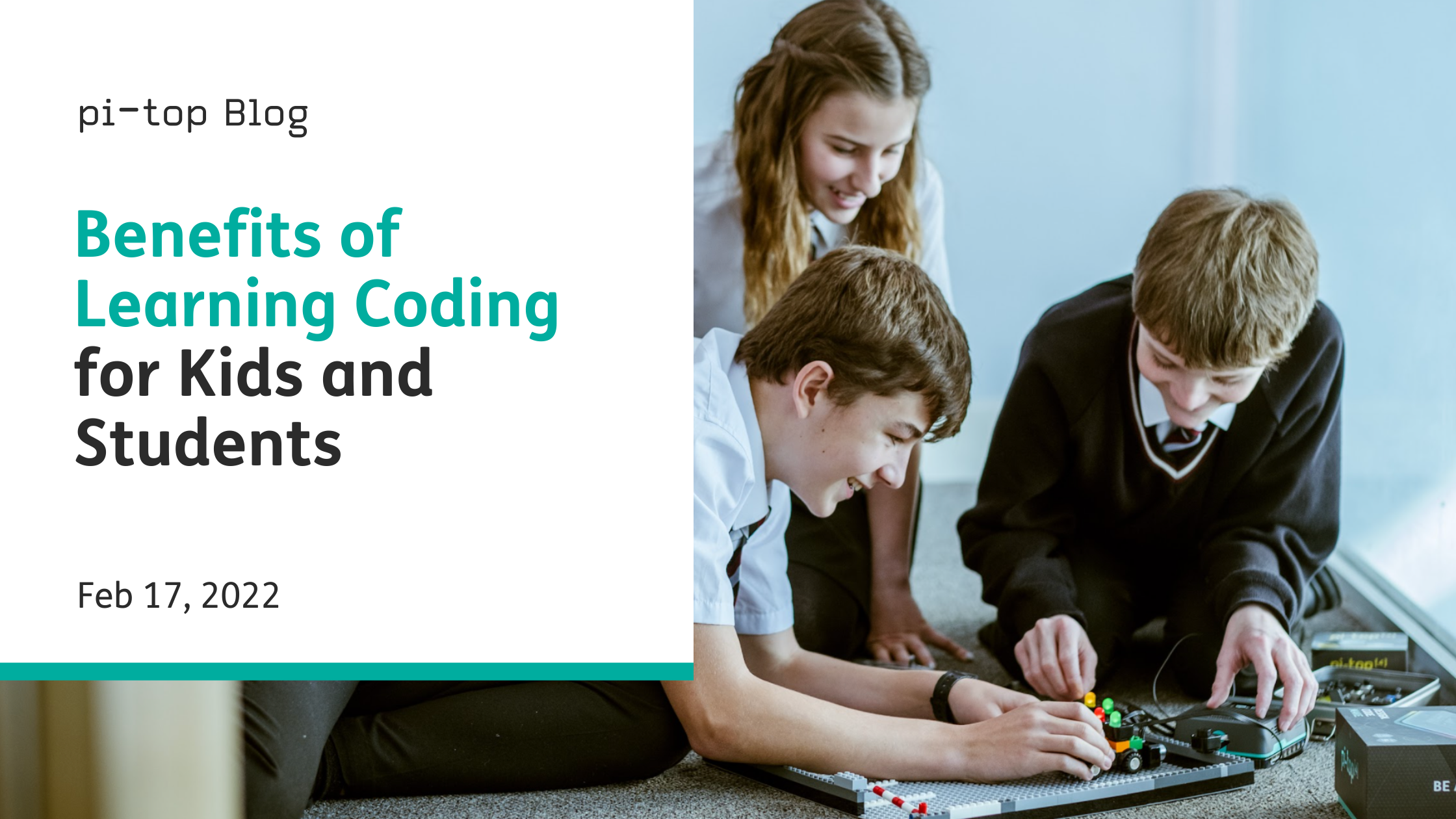 benefits of learning coding for kids and students

rise of machines: why coding is an essential skill for kids

7 reasons why kids should learn to code – ut austin boot camps

how does learning to code benefit children? – q rangers

8 reasons why every child should learn to code

7 reasons why kids should learn to code – ut austin boot camps

ways to help kids to learn to code – orchids international school

8 reasons why every child should learn to code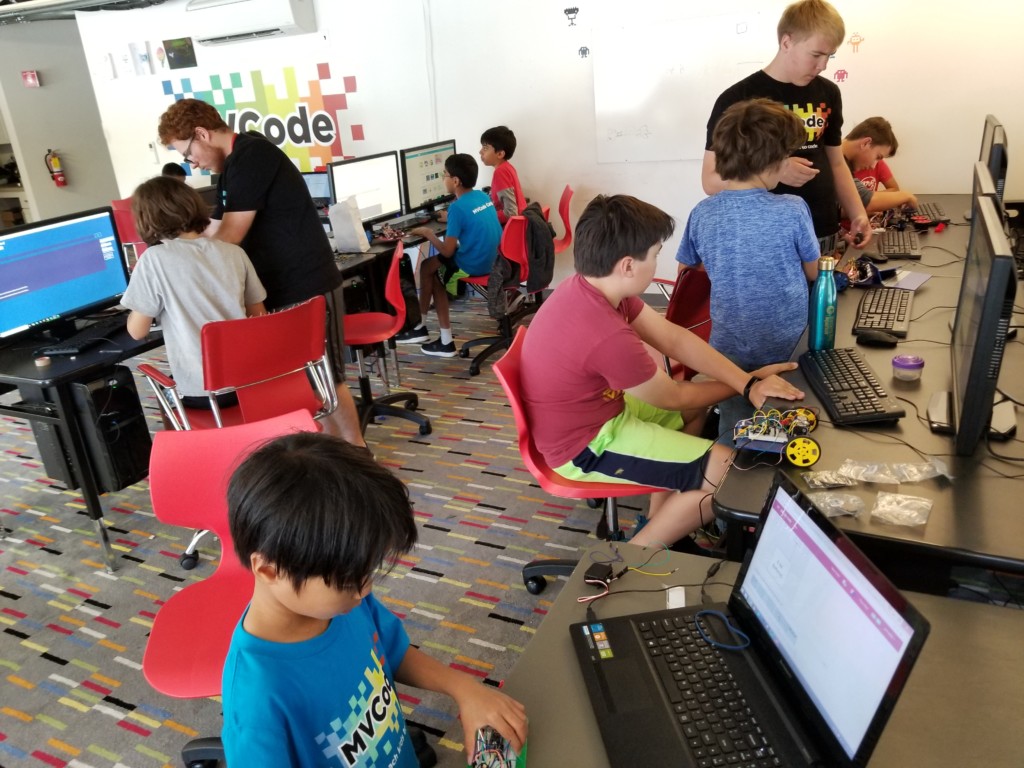 teamwork and other unexpected benefits when children learn to code